SEO: The Proof is in the Pudding!
Improve your SEO score for your Drupal or WordPress website.
Image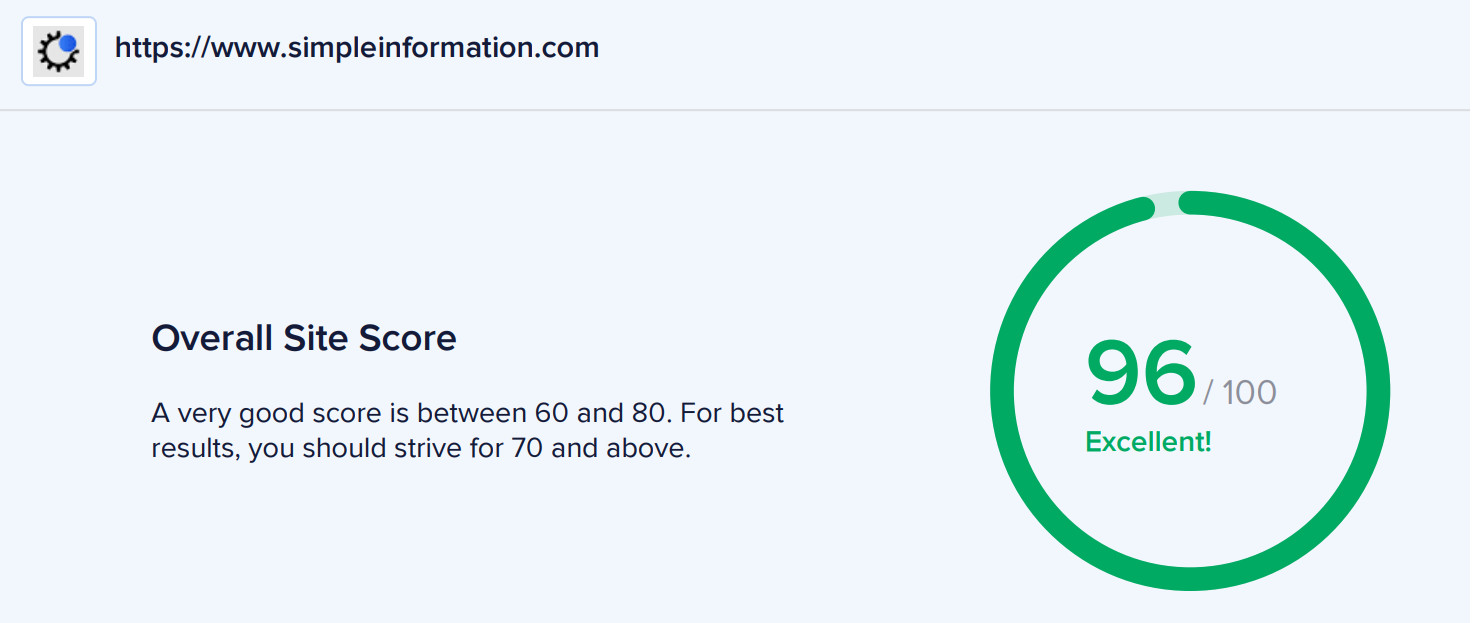 Do you want your SEO score to be 96 or higher? Then click below.
Image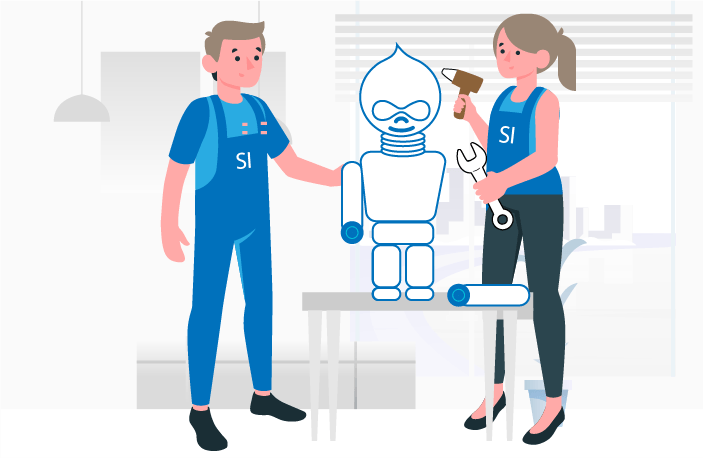 Search engine optimization is the technique of arranging certain elements of your website so that search engines, such as Google, can find and analyse the information accessible. This increases the likelihood that your website will appear high on search result pages. At its most basic, SEO allows you to reach your target audience when they are actively searching for information about your products and services.
SI can help you with improving your SEO marketing approach and increasing organic traffic to your website. Your business and online presence will expand as we strive to assess your existing position and improve your placement in search results.
Image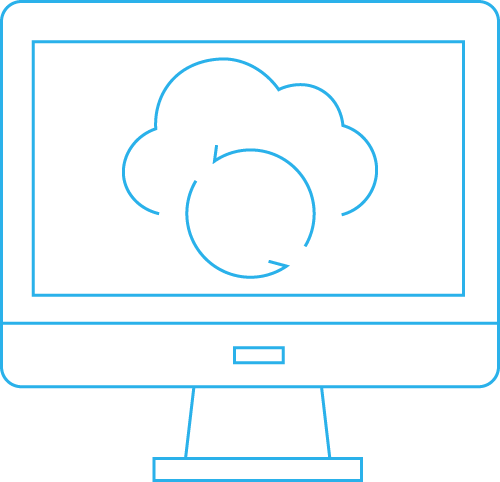 On Page SEO
SI's SEO specialists will assess your current SEO strategy and give suggestions for enhancements. Keyword research and targeting, page optimization, and content marketing are all possibilities.
Image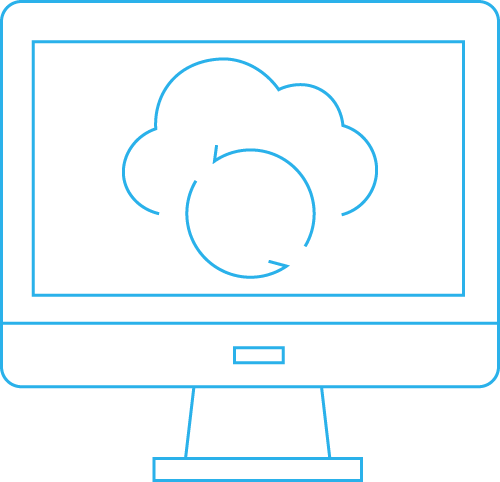 Technical SEO
Understanding how search engines crawl your site for information is a critical component of an SEO strategy. SI will upgrade your site architecture and technical schemas to comply with best practises.
Image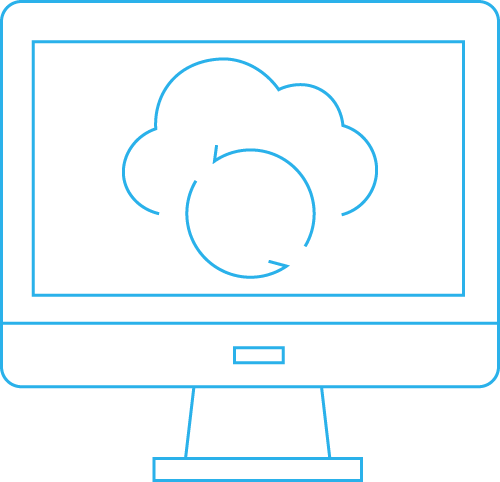 Off Page SEO
When calculating your rank, search engines also consider your site's presence on the wider internet. SI will oversee outreach for link creation and cleanup to help ensure you are making the proper connections.
Our Process
Image

Analysis
Our staff will start by evaluating your site's present technical configuration and documenting any existing issues. In order to create an efficient SEO strategy, they will also examine your backlink profile and competitive landscape.
Image

Implementation
Once we've established a strategy, our SEO professionals will begin making changes to your website. Keyword research, content development and optimization, technical cleanup, and link building will all be altered.
Image

Results
More and more traffic will make its way to you if you have good SEO in place both on and off your site. And when you begin to attract FREE traffic to your site, you will begin to make (nearly) free money.