About Us
We Started with a Philosophy
Image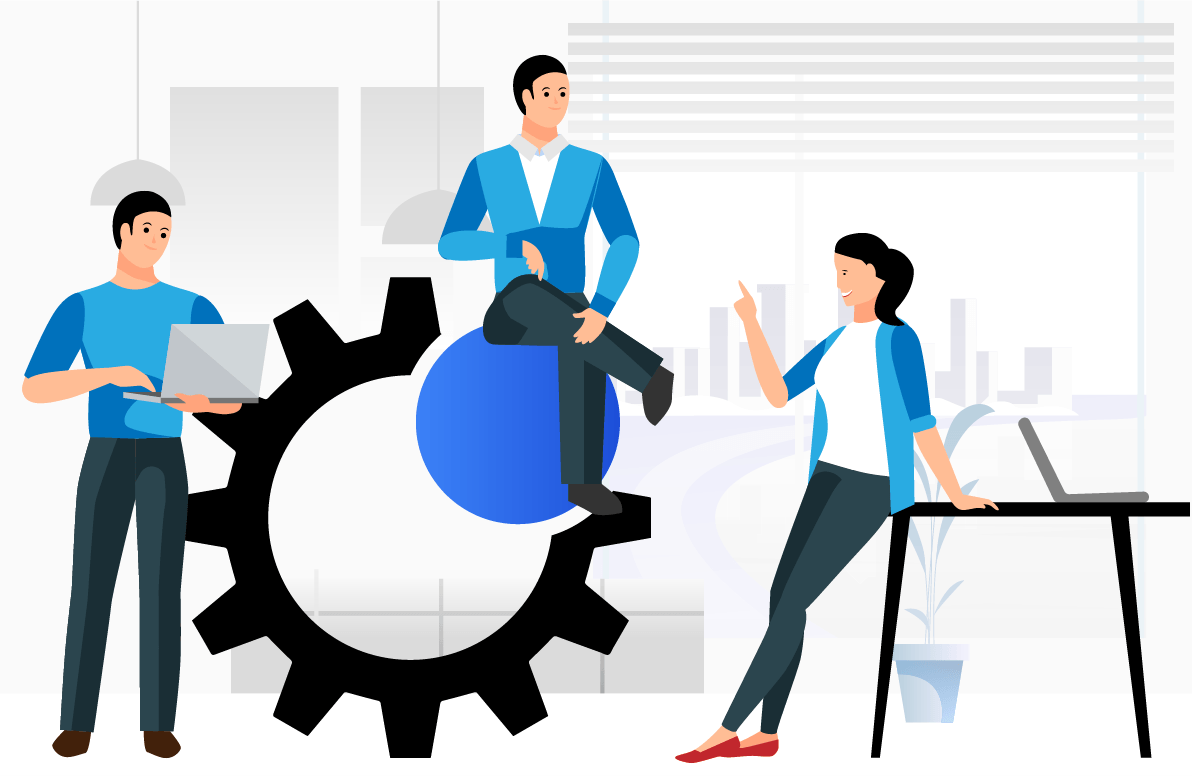 Keep it Simple.
SI specializes in content management (including the framework Drupal (drupal.org)) as well as web applications, web migrations, and application integrations based on proven technologies like node.js. Our team members are certified in these technologies and have completed hundreds of projects.
Simple Information was started by a few consultants who believed in a few simple principles that drive everything we do:
Image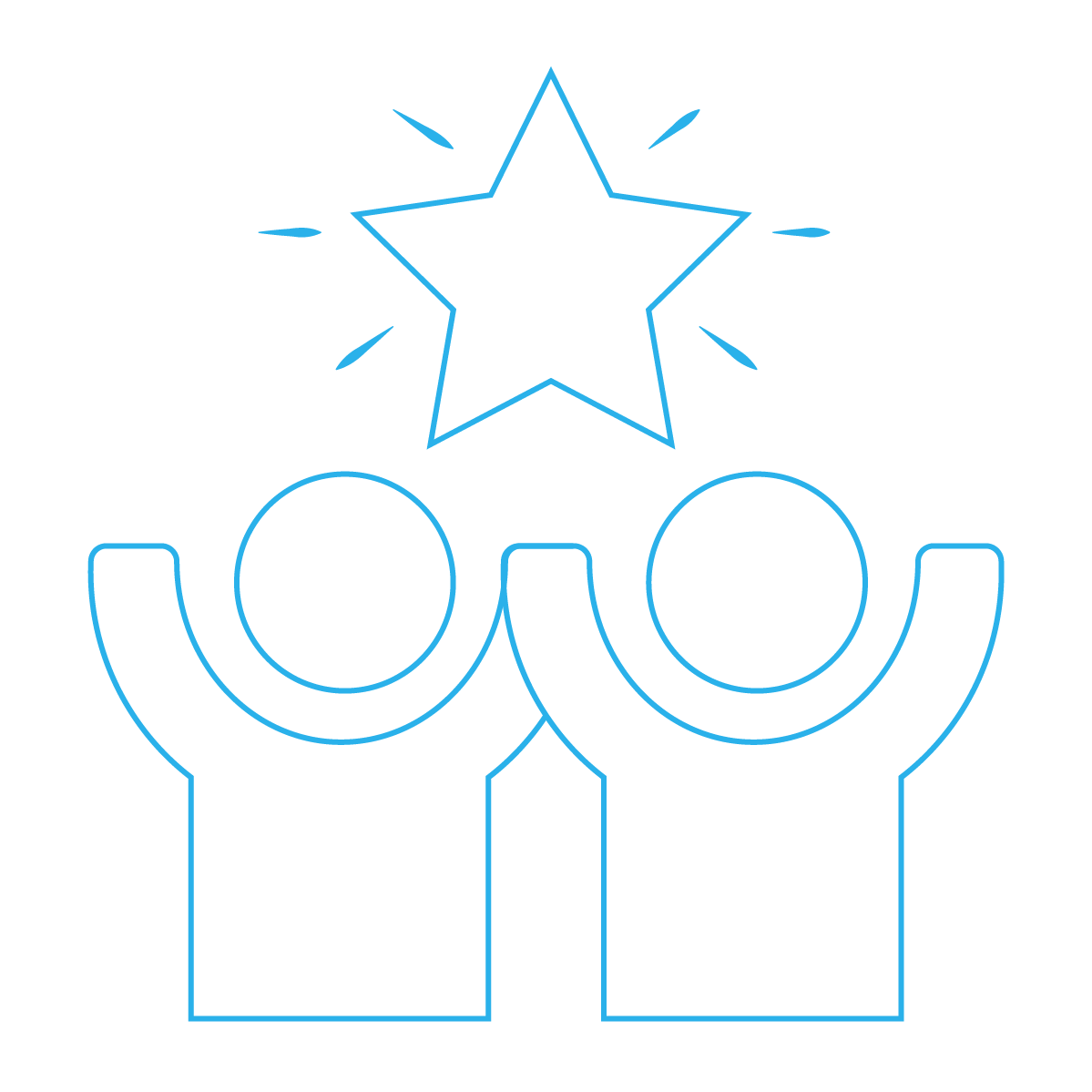 Our success depends on your success
Whether it be a hospital, a national laboratory, a trucking company, or another of the many industries we serve, we take a great interest in the work done by our clients. This helps us help them. We develop and design websites that help them find information faster, publish information easier and safer, add, edit, and/or delete content easily.
Image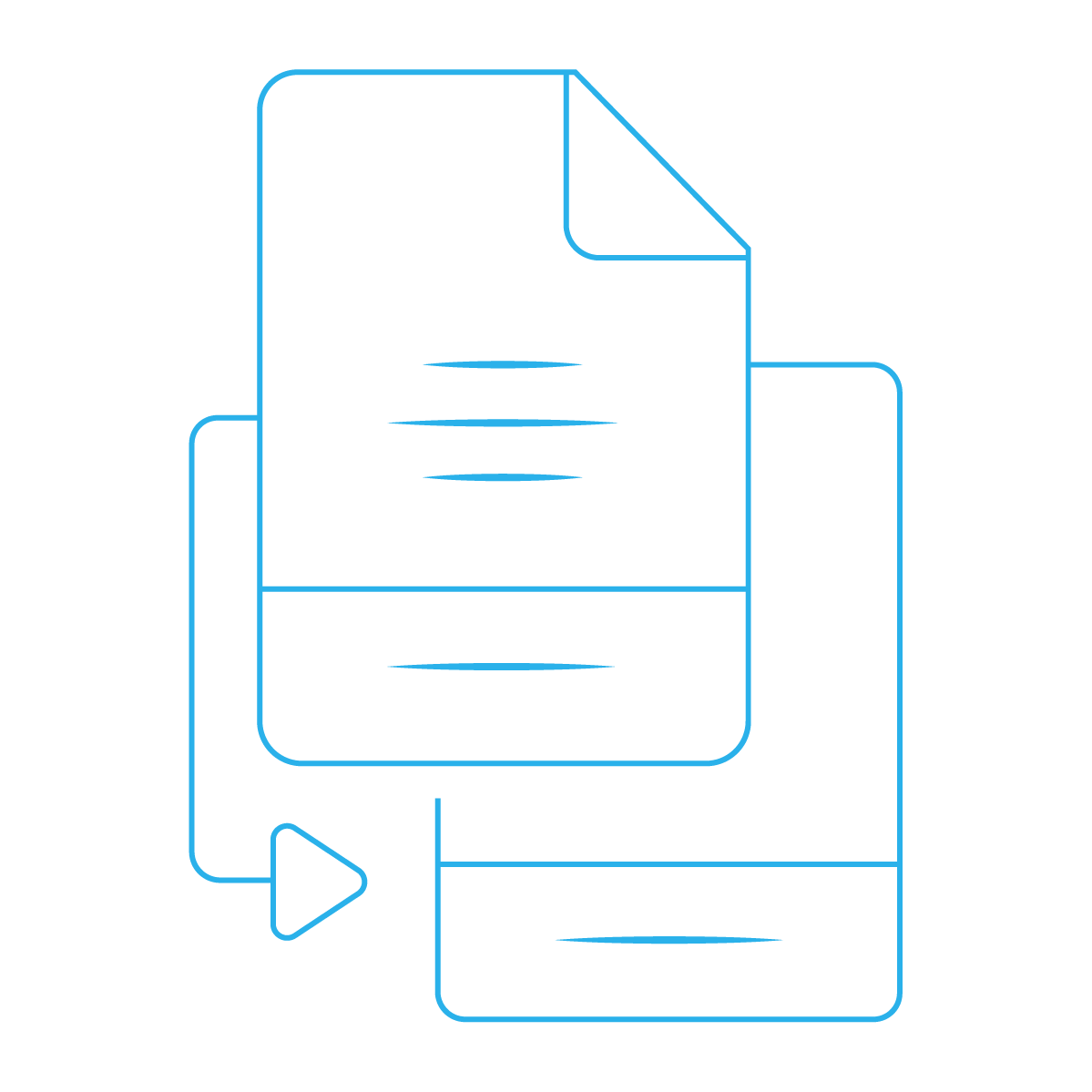 We will push no code before its time
We have over 12 years experience using tools like automated testing, version control, virtual environments, and more to make sure all code has been tested thoroughly before it goes live. We use continuous integration and development to develop, test, and push updates seamlessly. Zero downtown and extremely low risk means that clients don't have to bite their nails on go-live day.
Image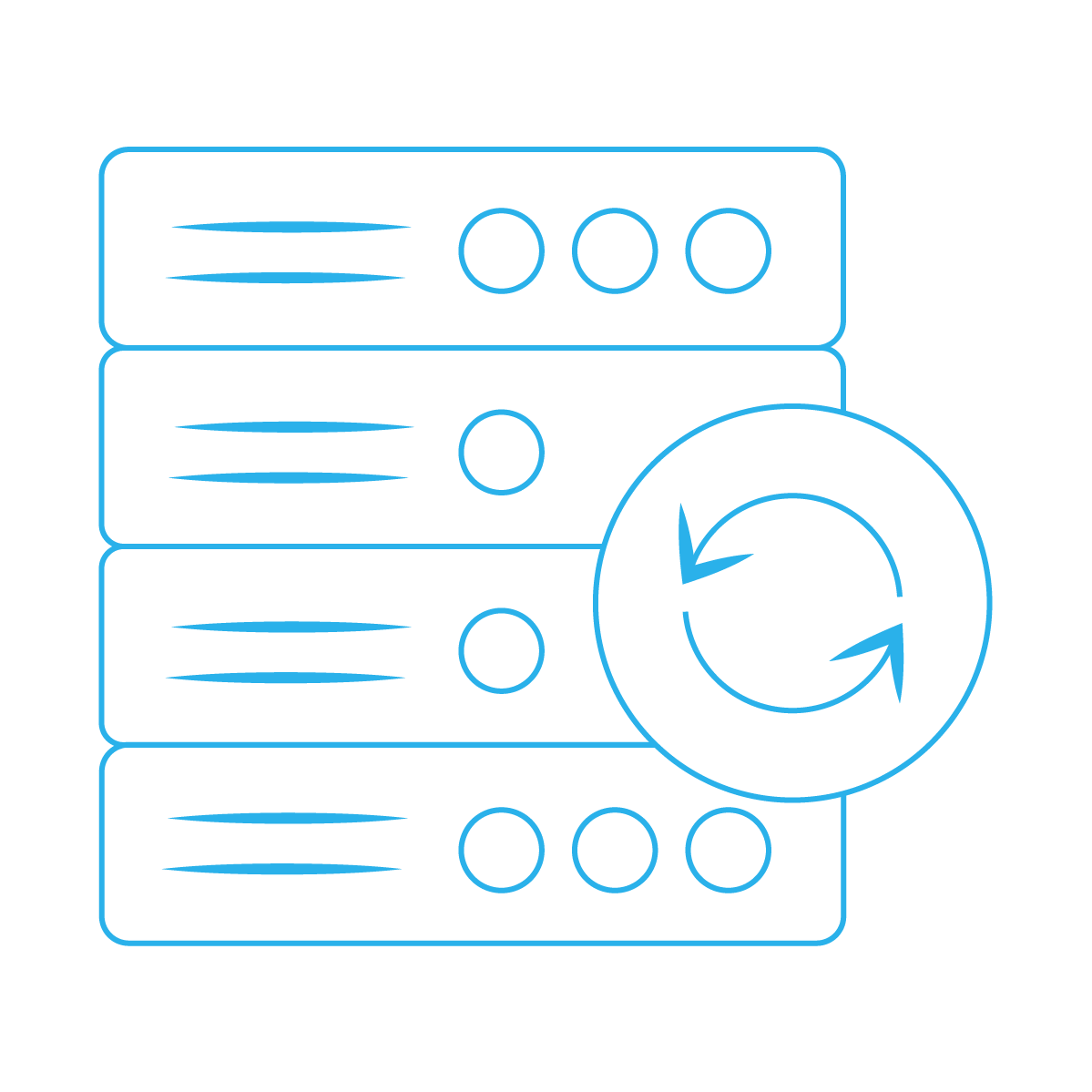 Our backups have backups
We sleep well at night knowing that all of our clients are covered by multiple backups. These may take several forms including file by file manual backups that insure that our clients can survive any type of tragedy and never lose content, data, or suffer downtown. Our uptime guarantee is 99.999%.
Image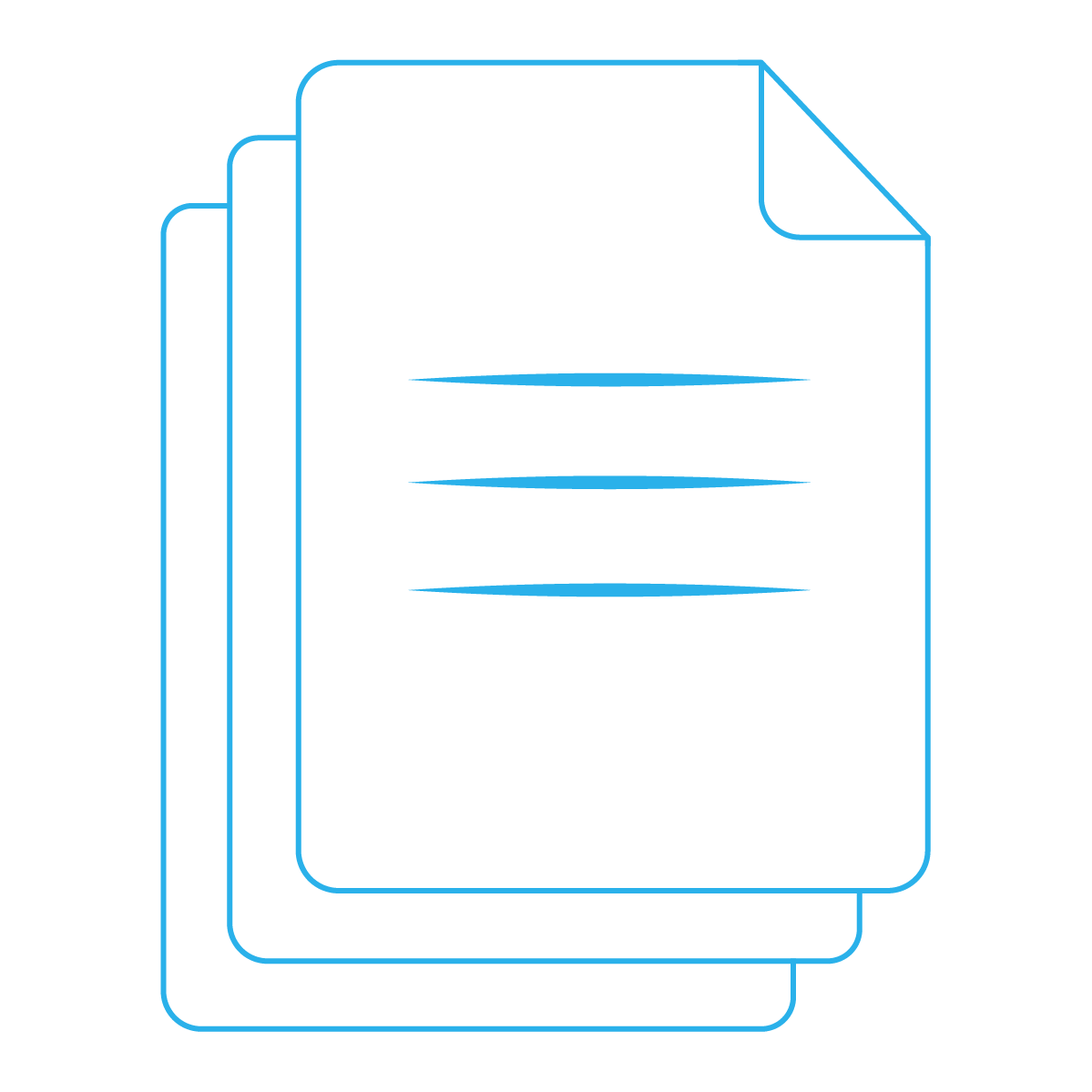 Documentation you can find
It's not about what we know, it's about what our clients and partners know. Digital agencies are notorious for not providing documentation to clients. We include extensive documentation inside your Drupal, WordPress or Node.js website so it's always there where you can find it. We create documentation for site administrators, developers, as well as basic users.
Image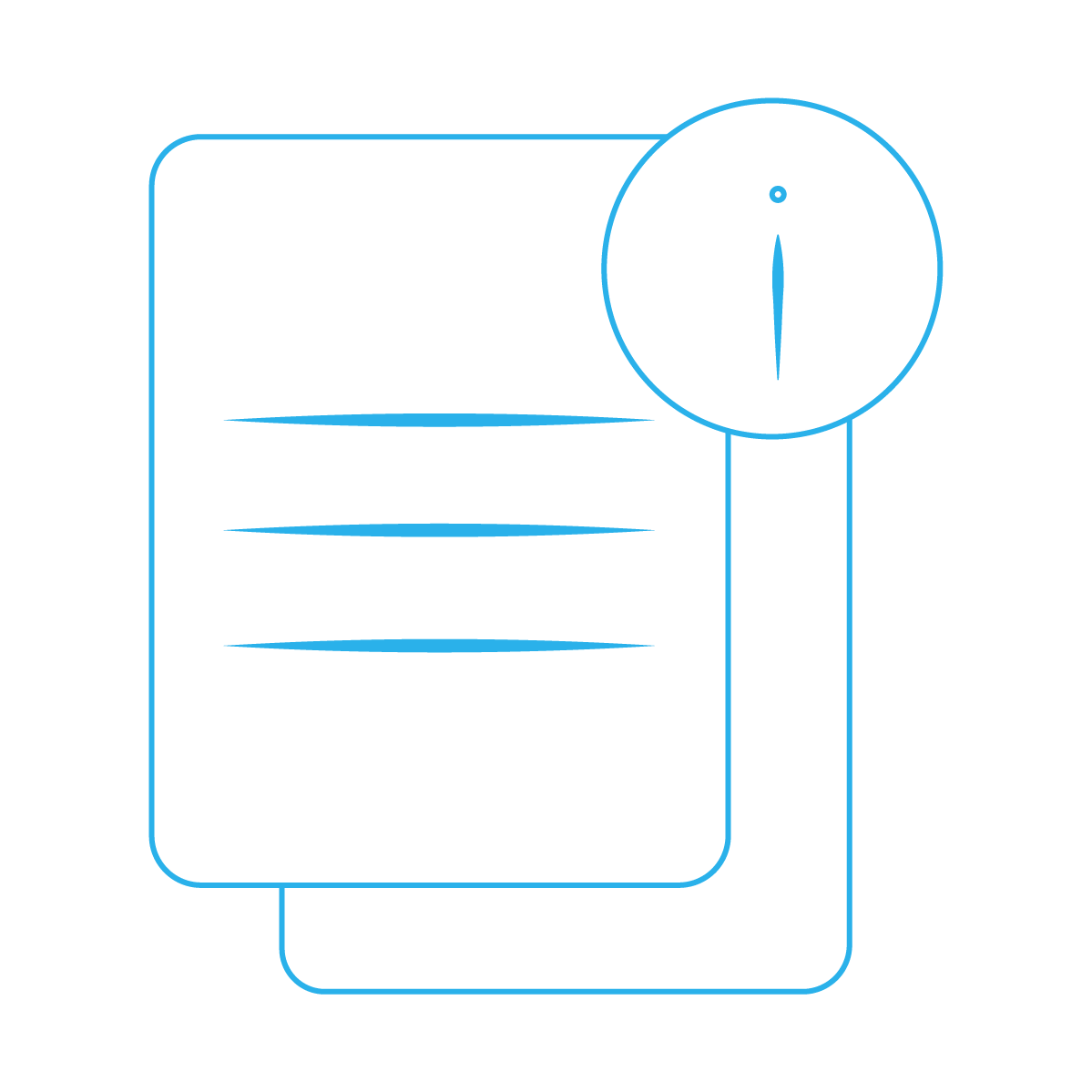 Making Information Simple
Many of our staff members have experience teaching information systems. That is, we are the pros that teach the pros. We periodically publish articles based on client demand and/or trending technologies. Whether it's using Drush on your mac, understanding Drupal workflow, setting up a production server. Node JS development services and on-demand developers for development, customization, and maintenance of Node.JS apps.
Image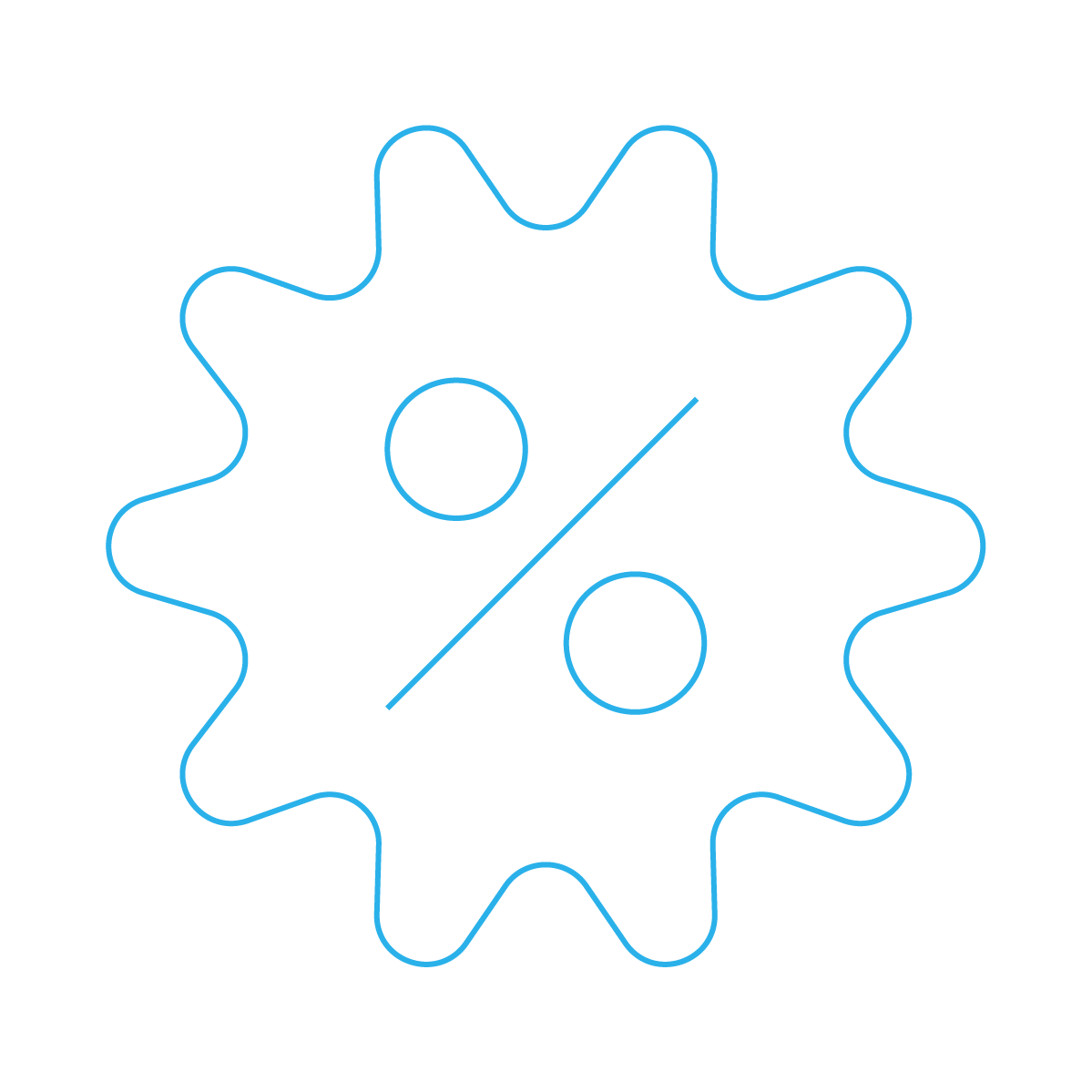 We work for free
Say what? Yeap, contact us now and we'll be happy to help you with your site. You're already working with an agency? Why not get a second opinion? We'll give you one for free, so what do you have to lose?